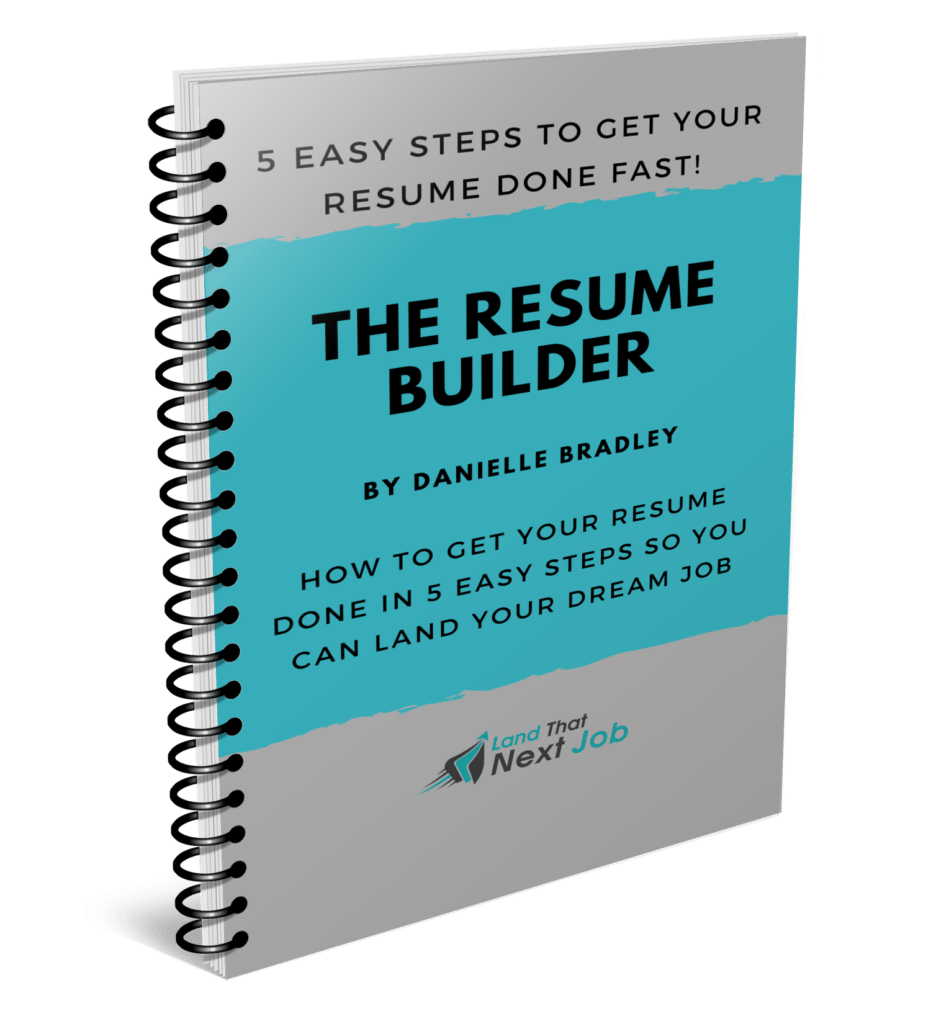 THE RESUME BUILDER PROGRAM: HOW TO GET YOUR RESUME DONE IN 5 EASY STEPS EVEN IF YOU HAVE NO IDEA WHERE TO START!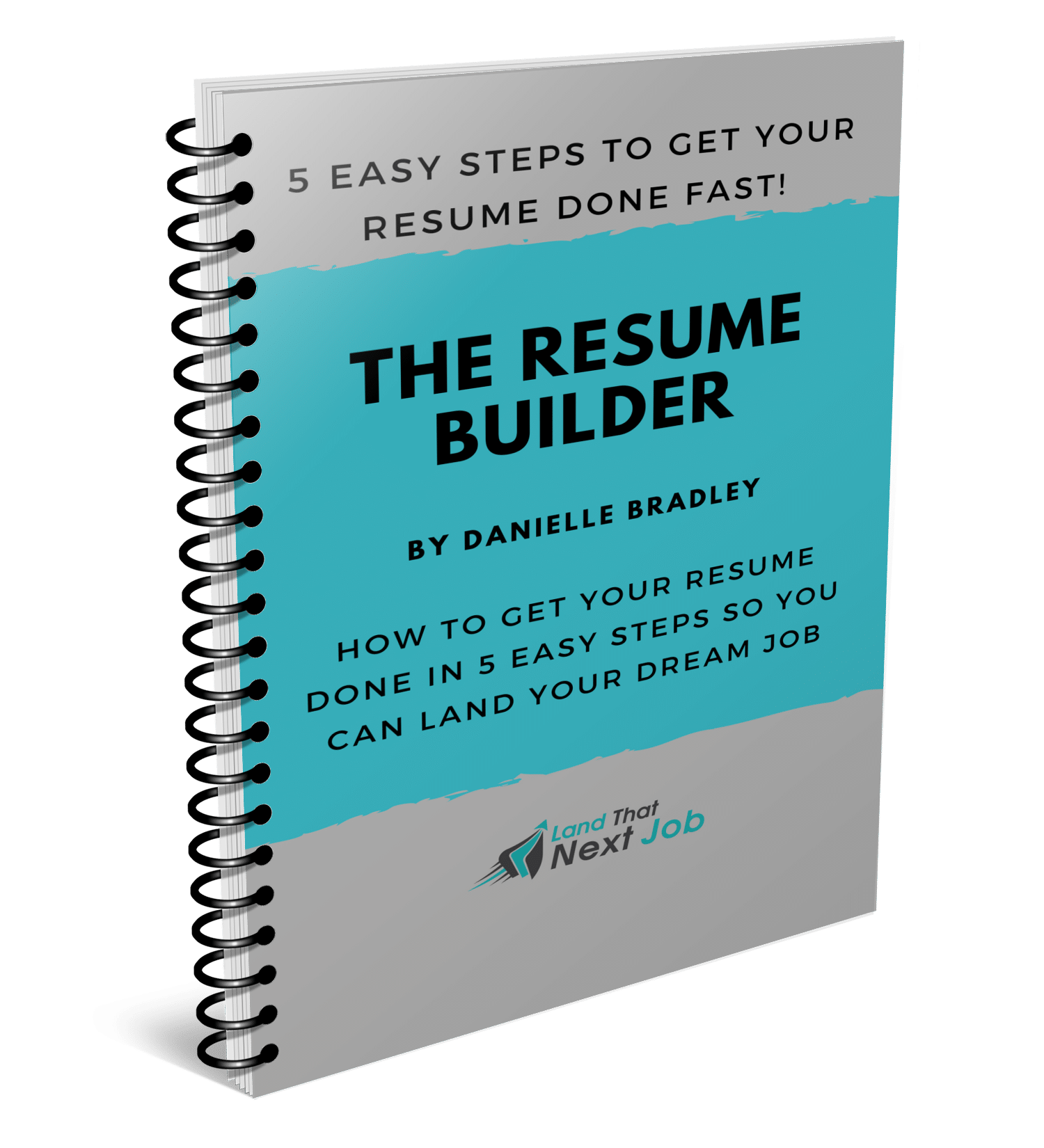 STEP BY STEP GUIDE THAT GETS YOUR RESUME DONE FAST- NO GUESSWORK
Get the job done in 5 steps! Find out exactly what you need to include in your Resume and how to get it all done. Discover the best layout to use for you to get hiring managers' attention. Get recruiters and hiring managers to finally call you back! Learn how to find and use those job keywords that everyone's talking about.
"HOW TO" VIDEOS & PDF'S
Step by step videos show you exactly how to get things done, saving you time and frustration! Video 1: get the "sizzle" into your resume and finally get interviews. Video 2: My special "attention-getting" trick to add to your resume, showing that your technical skills are current while creating intrigue for you as a potential candidate for that coveted role. Video 3: Job Search Keywords Magic" shows you the exact way to get those keywords and how to use them to your advantage. You'll love this video!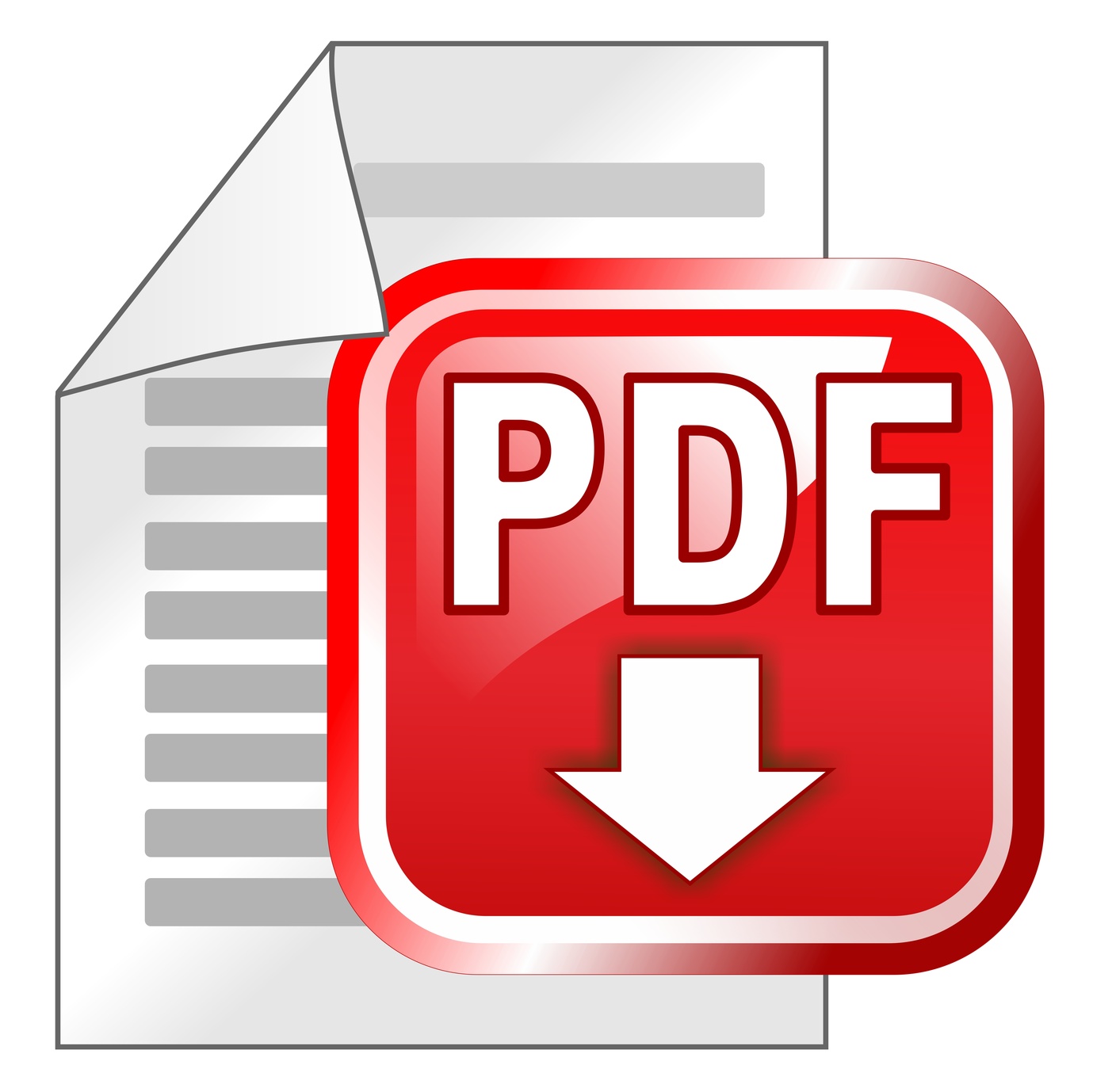 DOWNLOADABLE PDF'S
Everything is downloadable right away after you purchase. There are PDF's and videos, all ready to go when you are. You can go as fast or as slow as you want to get it done since it's all there for you right away.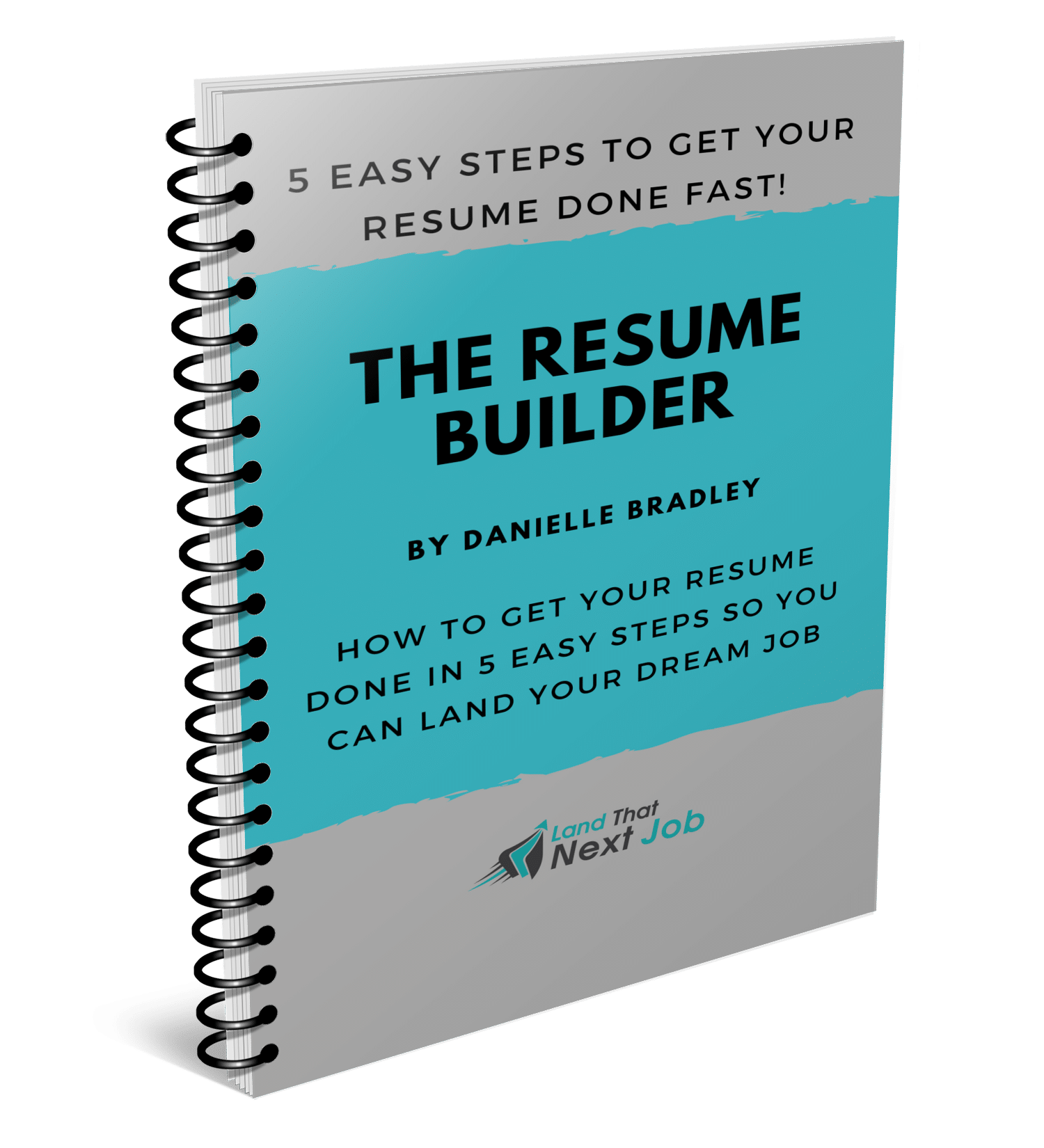 BUILT-IN WORKBOOK
The workbook is built right into the guide with dedicated space for you to write down all of your resume elements as you follow along with the guide. By the 5th step in the program, you're ready to put it all together and finally have that resume that gets recruiters' attention!
THOUGHT STARTER QUESTIONS
Don't feel inspired to start writing? Get unstuck when you're not sure how to get it going with my thought starter questions. Get into action and momentum, and over the hump with the most challenging aspects of completing your standout resume.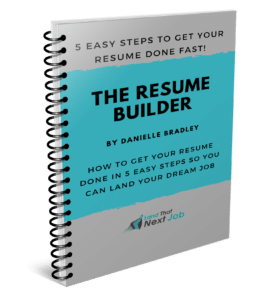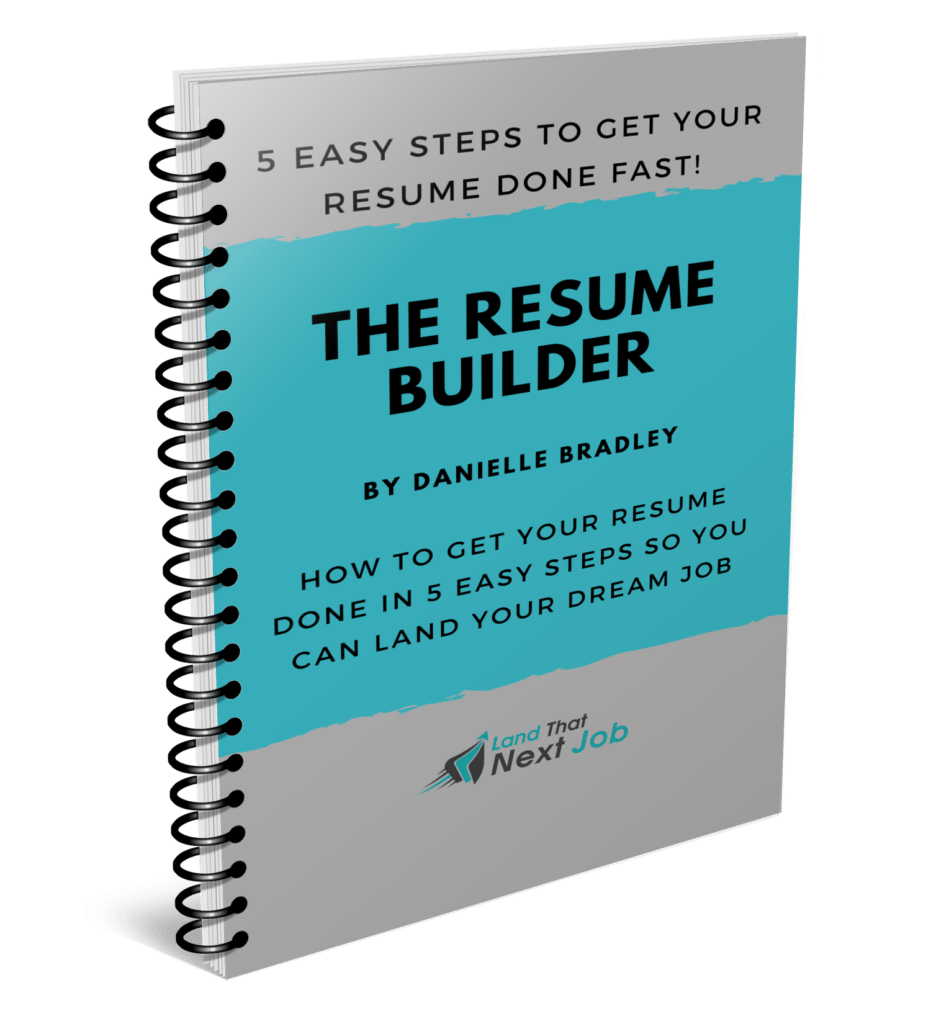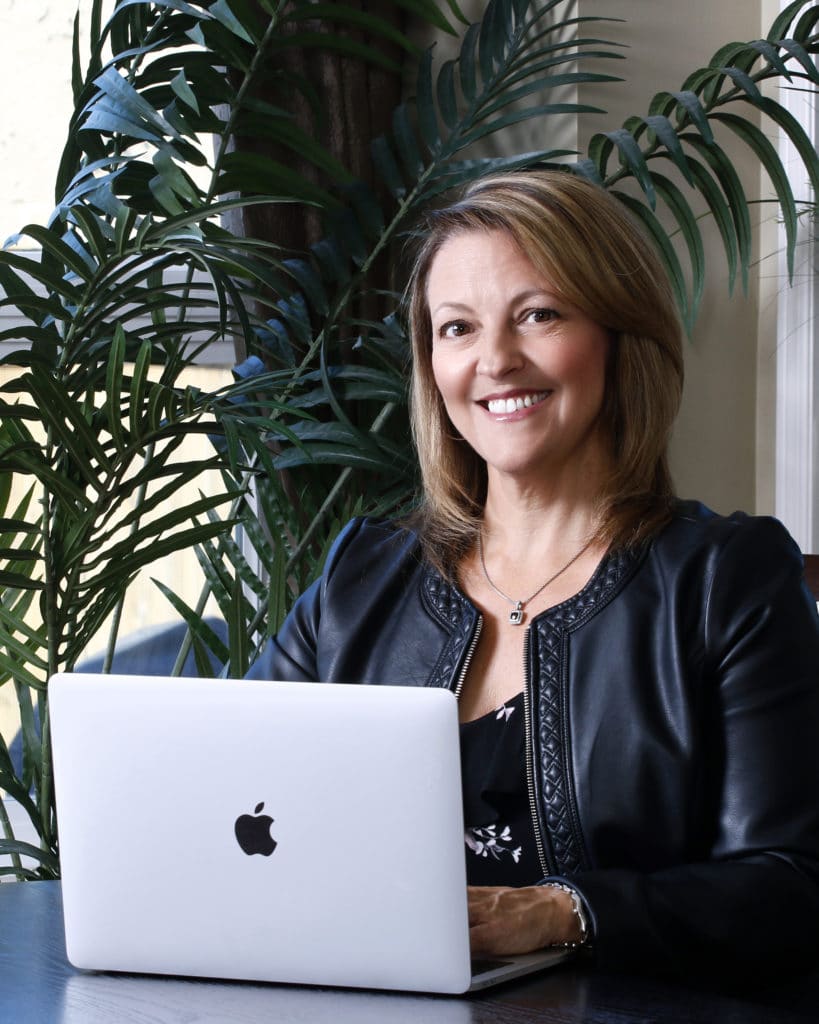 A Word From Danielle Bradley
"I love helping people with their job search because I now know what it takes to conduct a successful job search today… Suddenly losing my job after years building my career, I had to quickly figure out how to market myself successfully, in today's tough job market.

There are proven strategies that work and a step by step system to get the job done faster and with a roadmap to success"