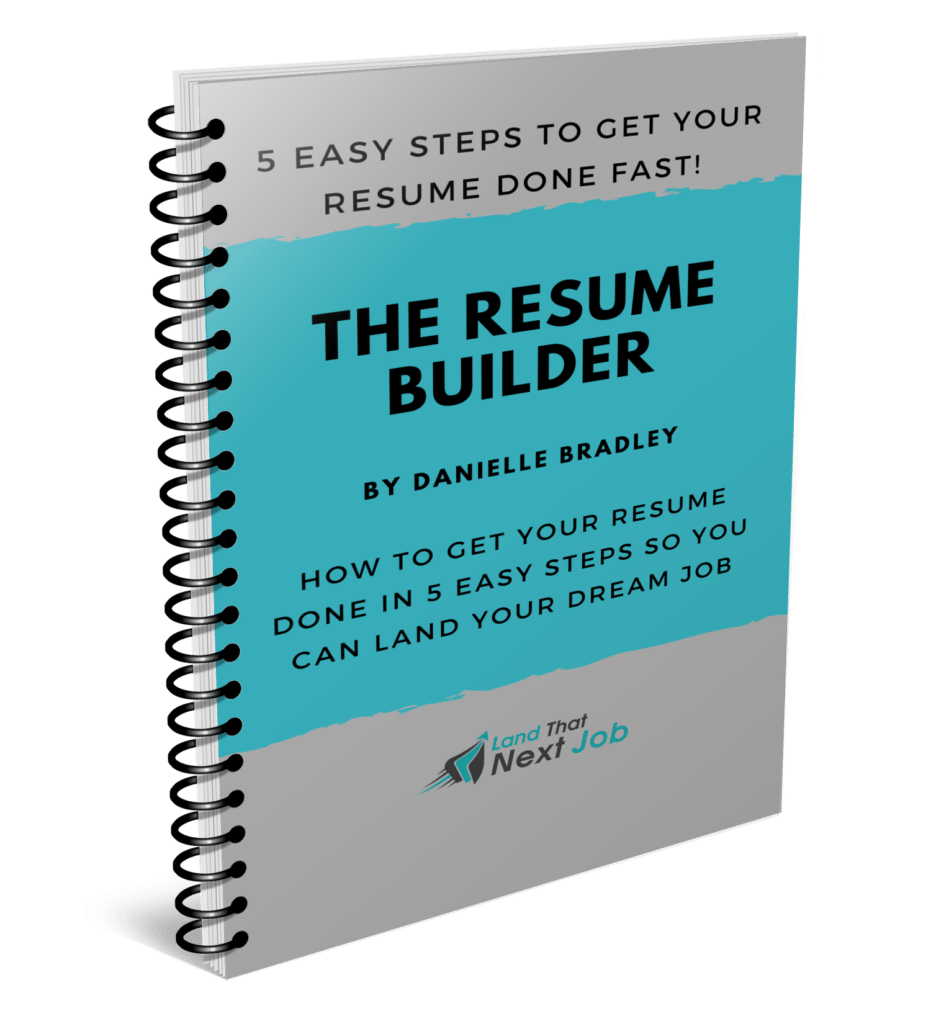 thank you for your purchase!

Your Resume Builder package details and downloads are on their way to your email inbox! 
In the meantime make sure to "whitelist" or "safelist" the following email address, to make sure you always receive my emails:
danielle@landthatnextjob.com
Can't wait to dive in with you and get your resume done and start moving towards your dream job!