WANT A NEW JOB?
BOok Your Job search session HERE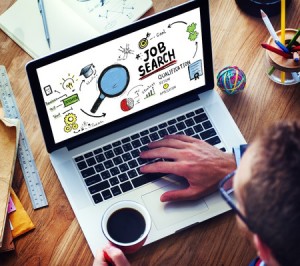 It's time for you to get unstuck with your job search and start getting interviews and finally land your dream job.
Are you applying to dozens of positions online and feel like your applications are going into a black hole, with no one calling you back for interviews?
Or maybe you've interviewed with a few companies recently, but you've not received any job offers… you're not sure what's going on because you have solid skills and experience!
Or, perhaps you really want to land a new job but you've been where you are for so long and you don't even know where to start to look for something new and more fulfilling…
It's time to take a different approach that lands you your dream job!
Sign up here for a complimentary mini job search coaching session with me.
I'm offering these on a first come, first serve basis as my schedule can only accommodate a few per month.
In this 30 minute session, we'll get on a call and:
Uncover why you're not getting the results you want in your job search
Pinpoint what you can do differently starting today
You'll leave the call with at least 1 clear next step for what to do next to start turning things around
In order to make the most of the session, I'll ask you to fill out a short questionnaire so that I can really help you move forward with your job search.
At the end of the session, if I feel you may benefit from it and might be a fit,  I'll share information with you on my program-  no obligations, no strings attached!
Find out exactly what strategies you need to use and how to leverage them.